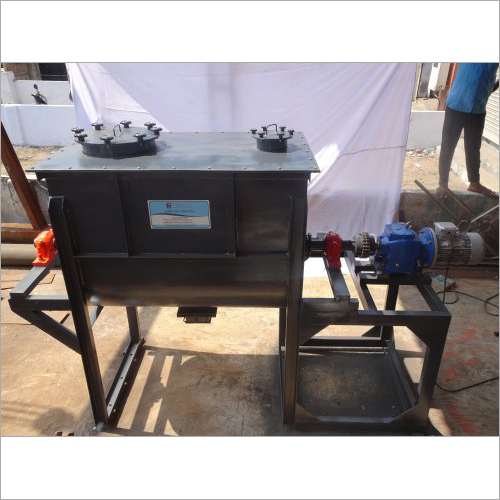 M.S Ribbon Blenders
Product Description
What is Ribbon Blender?
A wide range of Ribbon Blender manufactured by experts using cutting edge technology by Mahaveer Industries which is largely accepted by valuable consumer. We have our presence in Gujarat but geographically we have covered national and international market as well. Also we are provide customized solution as per client requirement.
We will comrade with powder mixer, evidently, that's right. It is also calls horizontal blender in the wiki, which is churned to make ingredients fully mixed, and improve the mixing consistency. An effective powder blender, in general, it's appropriate for viscous or unified particulates, liquefied and pasty ingredients.