Pulverizers Machine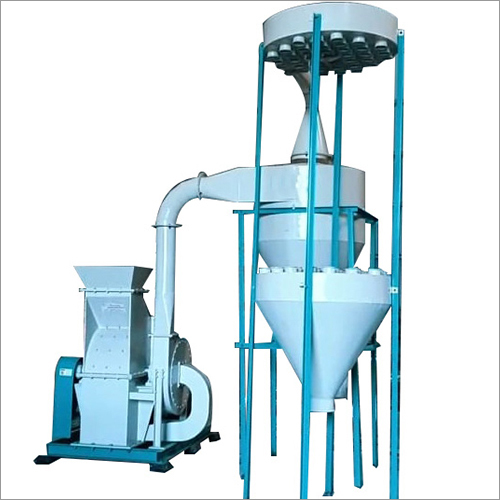 Pulverizers Machine
Product Description
The Pulverizers Machine is offered by us that are used to smash materials into tiny shards or granules. They can crush all types of items, including glass, aluminum, concrete, plastic, coal, rock, resin, tires, and medical waste. This machine is made for use in the various places and industries as per the need. Pulverizers process materials in batches or continuously by accepting incoming material, often on a conveyor, rotating it and pressing a crushing into it, then sending it out. Pulverizers Machine is very efficient and useful.
The pulverisers are the popular device that widely used for grinding various types of materials including metal, chaff, grains, etc. of course; the Impact pulverisers also meet most capacity requirements even we offer this machine with a wide degree of adjustments so you can get an outstanding result. It is ideal when compared to ordinary hammer mill; in general, the Impact pulverisers has no screens to break, as well as the techno wings impact pulverisers, are combines grinding, conveying and classifying in the single unit. Impact Pulverisers are highly useful in different applications; especially its helps to get fine grinding powder.
Features
Less dusting on output side because of use of cyclone separator.
Easy to clean and wash.It is manually fed as a normal practice.
Rending Classifying and conveying done in one operation.
Particle size is finer &more uniform than that obtained from machine using screen
No dusting from feeding hopper because feeding is done under negative pressure.
Application
Pigment Colors - Minerals and Ores - Chemicals Technical Products Dyestuffs
Fertilizer - Insecticides - Pesticides, Food and Spices, Agro chemical and etc.